1.14: It Is Your Time with Cameron English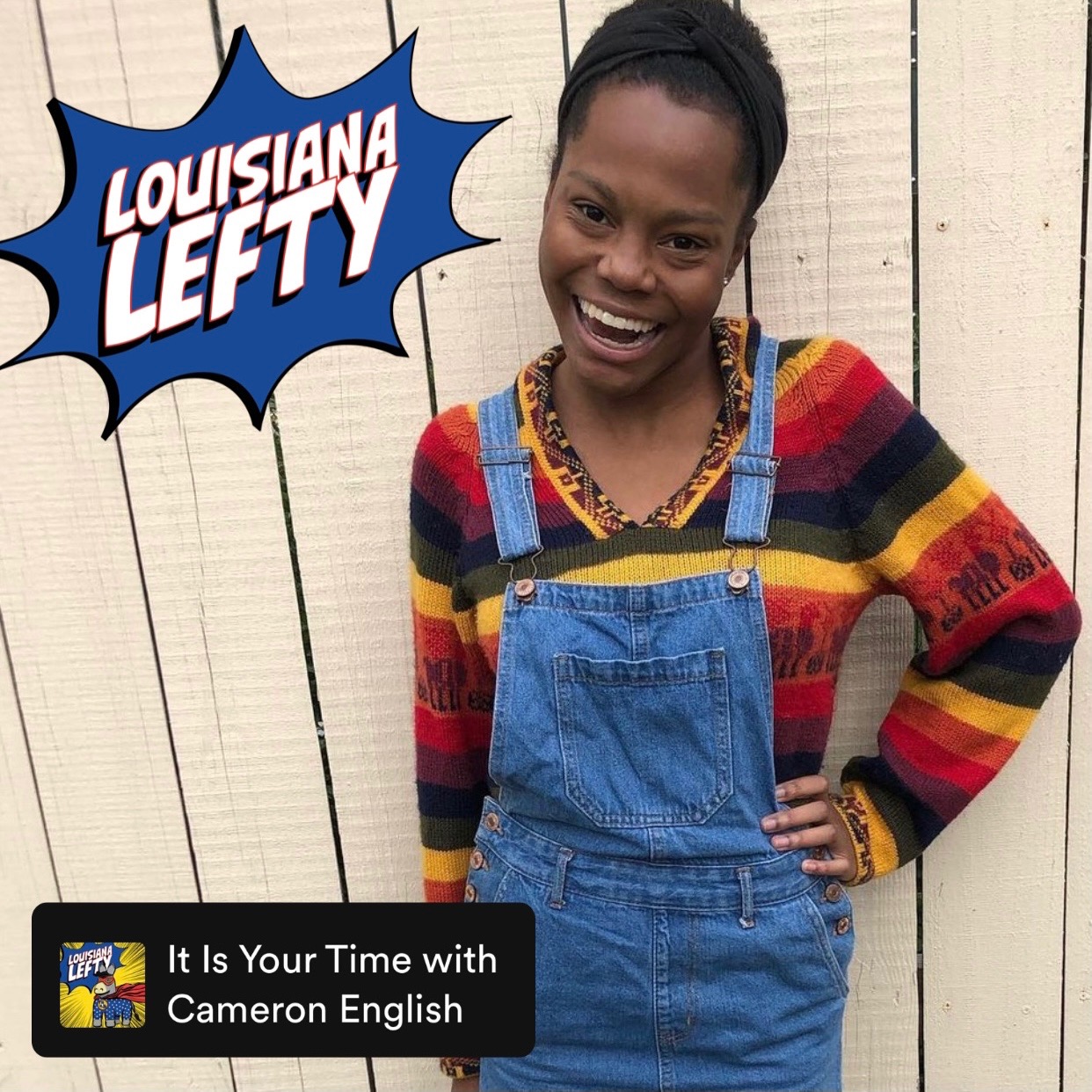 Lynda Woolard hosts Cameron English, outgoing Chair of College Democrats of Louisiana, and plaintiff in the lawsuit filed by the National Democratic Redistricting Committee challenging Louisiana's congressional district map. Following release of the 2020 census data, petitioners asked the Court to declare Louisiana's current congressional district map unconstitutional and implement a new map that adheres to the constitutional requirement of one-person, one-vote.
You can reach out to the College Democrats of Louisiana's Membership Director at: [email protected]
And follow College Democrats of Louisiana on Facebook, Twitter, and Instagram.
You can read the complaint filed against Louisiana Secretary of State, Kyle Ardoin here:
Louisiana Redistricting Lawsuit
To keep up with ongoing redistricting and voting rights litigation, connect with the National Democratic Redistricting Committee and Democracy Docket.
Thanks to Ben Collinsworth for producing Louisiana Lefty, Jennifer Pack of Black Cat Studios for creating our Super-Lefty artwork, and Thousand Dollar Car for allowing us to use their swamp pop classic, Security Guard, as the Louisiana Lefty theme song.