1.16: Proof of Heart with Brooks Fordham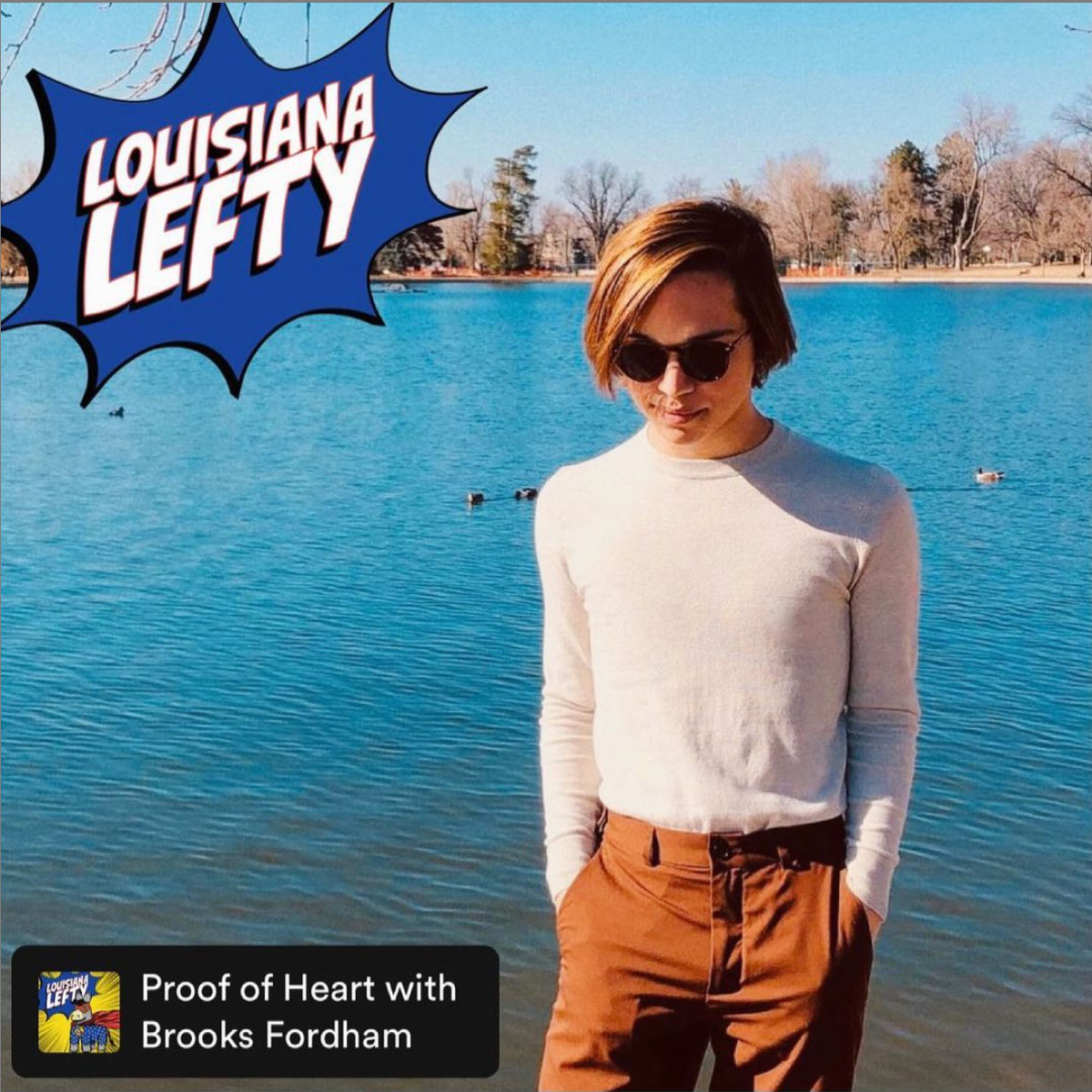 Lynda Woolard hosts Brooks Fordham, student at Louisiana Tech in Ruston, LA, and outgoing Vice President of College Democrats of Louisiana, for the podcast's continuing series of conversations with young Democratic leaders on the best ways to engage voters in their peer group.
Connect with Louisiana Lefty on Facebook, Twitter, and Instagram!
Thanks to Ben Collinsworth for producing Louisiana Lefty, Jennifer Pack of Black Cat Studios for creating our Super-Lefty artwork, and Thousand Dollar Car for allowing us to use their swamp pop classic, Security Guard, as the Louisiana Lefty theme song.