1.17: Super Friends Team Up with Peyton Rose Michelle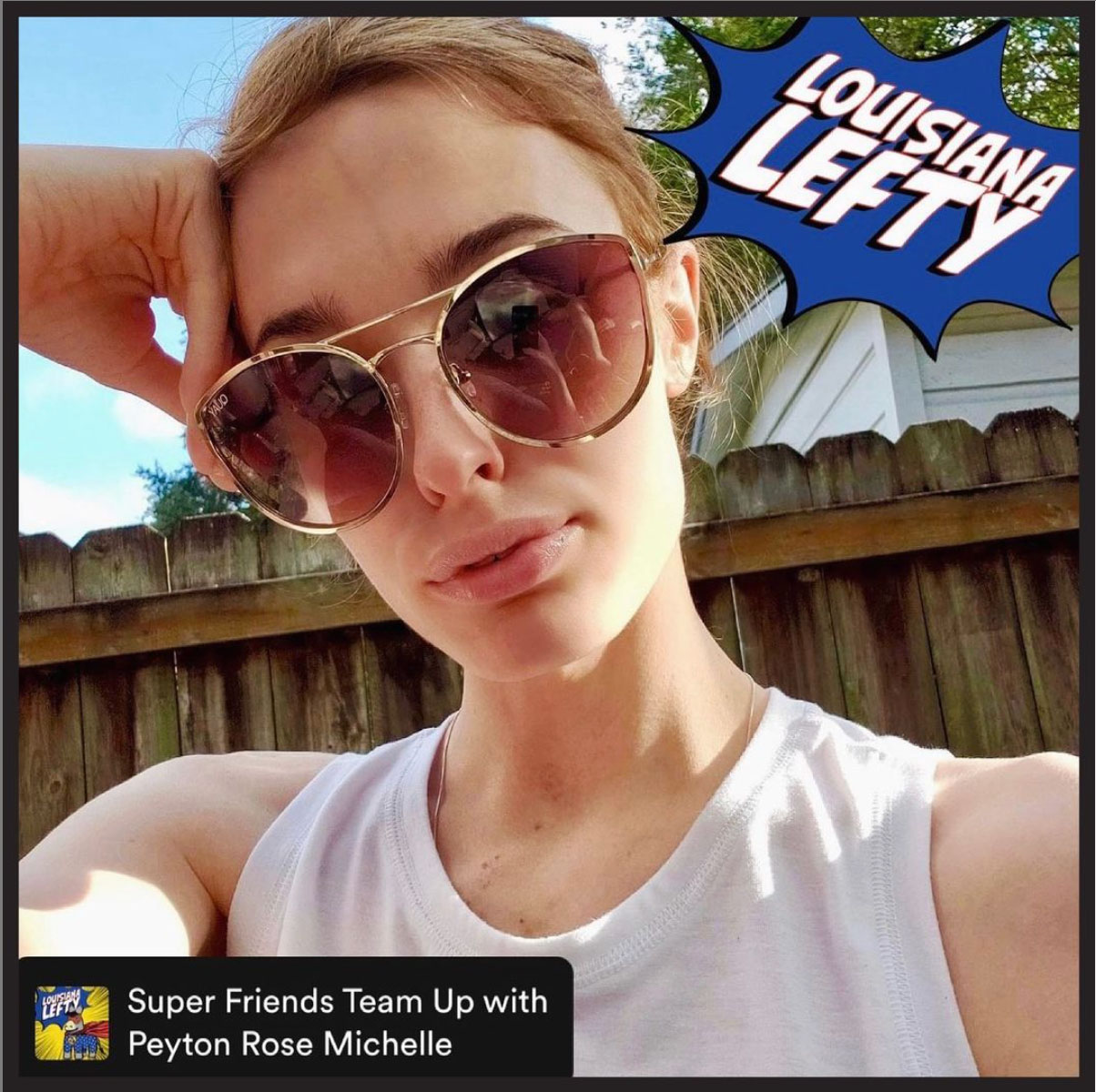 Lynda Woolard hosts Peyton Rose Michelle, activist with Louisiana Trans Advocates and elected member to the Democratic State Central Committee, for a discussion on anti-trans legislation, organizing at the state Capitol, and getting pronouns right.
Follow Peyton on Twitter and Facebook.
Connect to Louisiana Trans Advocates: latransadvocates.org
Find more information about the Louisiana Legislature: legis.la.gov
Watch Blair Imani's Smarter in Seconds TikTok on Pronouns.
Peyton used the term AFAB in the podcast, and for those who are unfamiliar, it's short-hand for Assigned Female At Birth. Read more about AFAB/AMAB.
Thanks to Ben Collinsworth for producing Louisiana Lefty, Jennifer Pack of Black Cat Studios for creating our Super-Lefty artwork, and Thousand Dollar Car for allowing us to use their swamp pop classic, Security Guard, as the Louisiana Lefty theme song.