2.2: 504 Underdog with Royce Duplessis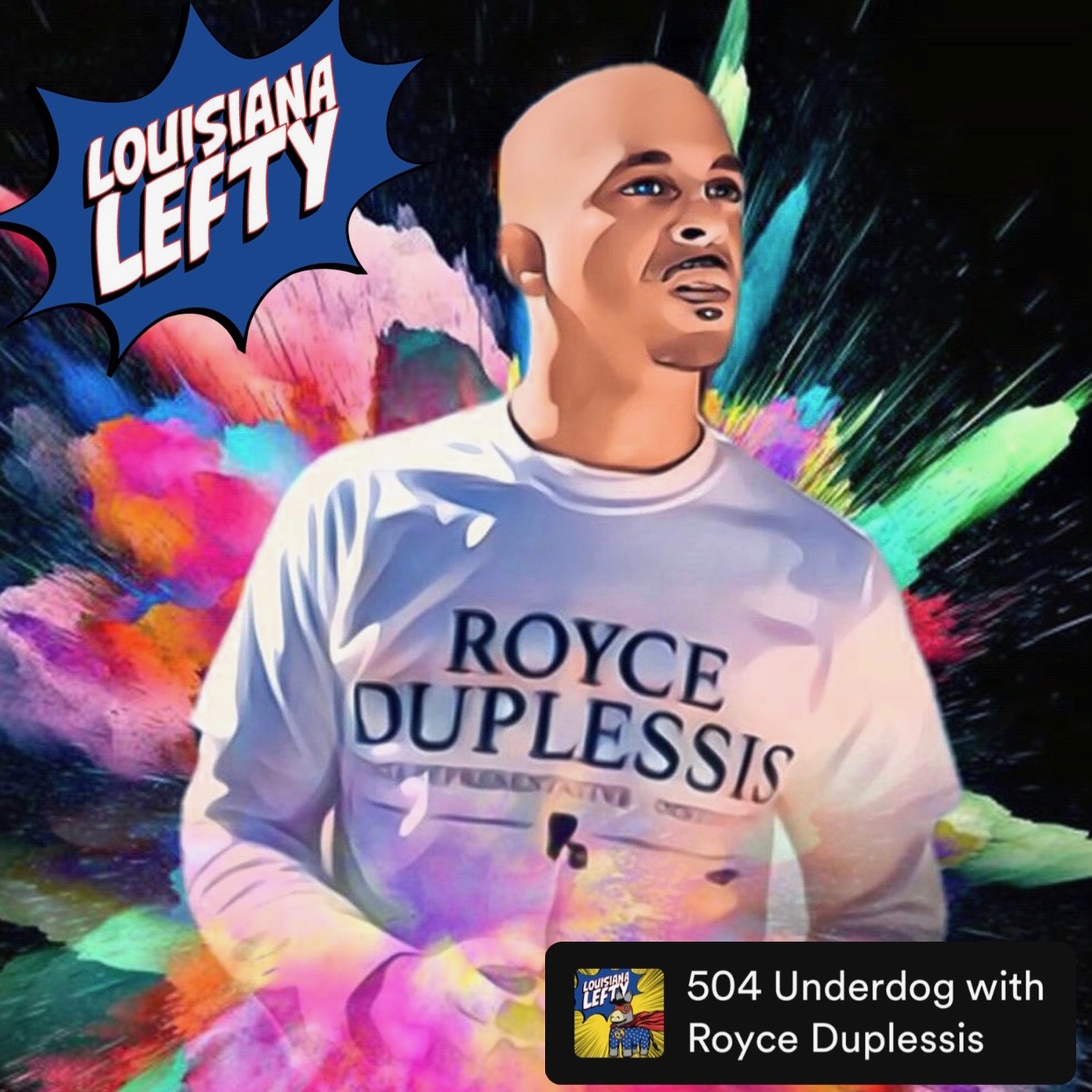 Host Lynda Woolard speaks to Louisiana District 93 Representative Royce Duplessis about his call to public service, his winning state house campaign, and successes worth celebrating from the legislative session.
Connect with Royce Duplessis on Twitter, Facebook, and Instagram.
Click here to subscribe to Rep. Duplessis' email newsletter
Thanks to Ben Collinsworth for producing Louisiana Lefty, Jennifer Pack of Black Cat Studios for our Super-Lefty artwork, and Thousand Dollar Car for allowing us to use their swamp pop classic, Security Guard, as the Louisiana Lefty theme song.