2.6: The Wise Build Teams with Tyronne Walker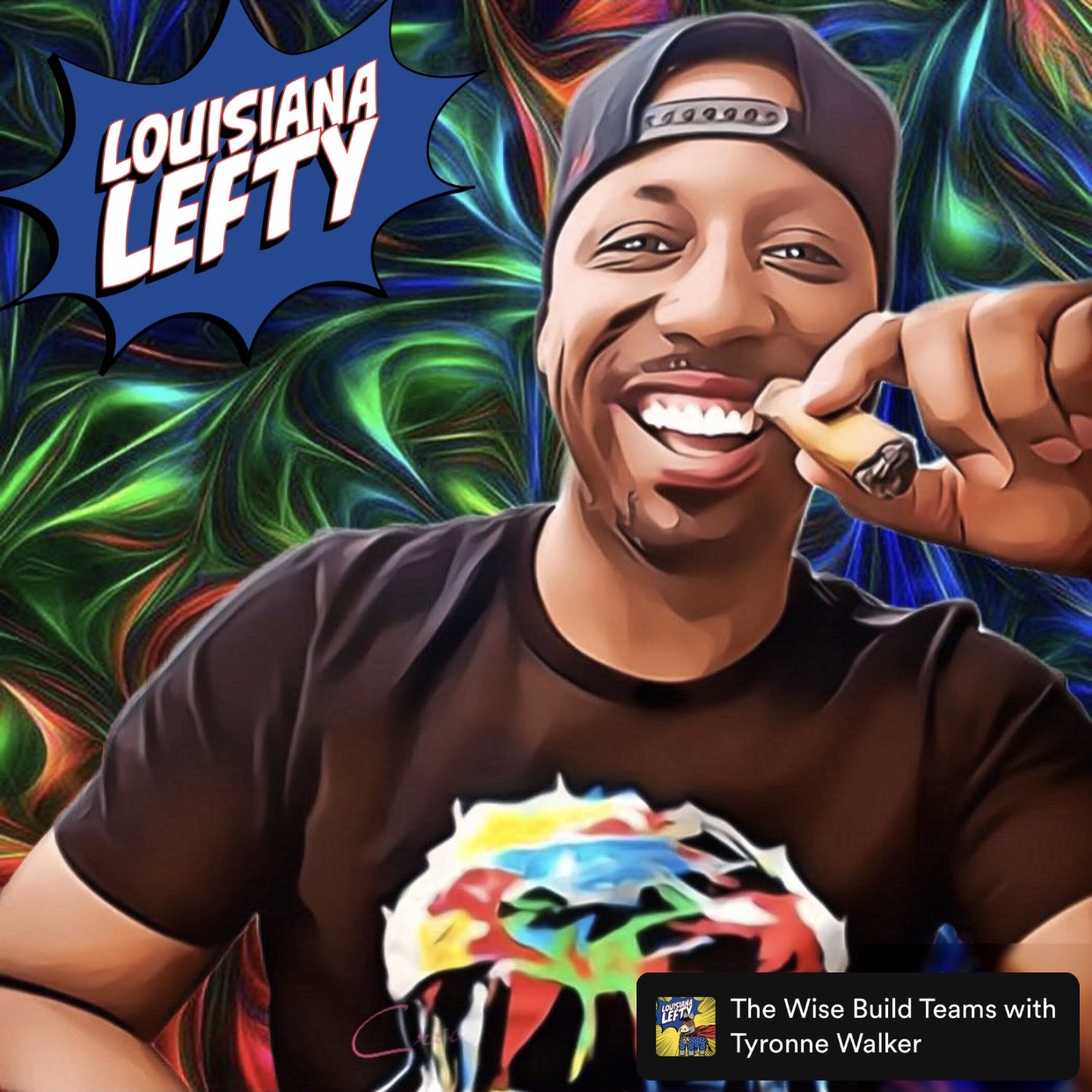 Tyronne Walker, political consultant and Chief Administrative Officer for Orleans District Attorney Jason Williams, joins host Lynda Woolard for a conversation on building teams to win elections and making progress in Louisiana's justice system.
Connect with the work of @orleansparishda on Twitter, Facebook, and Instagram, as well as through their website: orleansda.com
Note: Louisiana Lefty missed a few weeks of episodes due to Hurricane Ida's impact on the Gulf Coast. Due to the long road of recovery ahead, we are adjusting to release new episodes every other week for the remainder of the season.
Thanks to Ben Collinsworth for producing Louisiana Lefty, Jennifer Pack of Black Cat Studios for our Super-Lefty artwork, and Thousand Dollar Car for allowing us to use their swamp pop classic, Security Guard, as the Louisiana Lefty theme song.