3.3: Destiny like a Riptide with Justin Hartley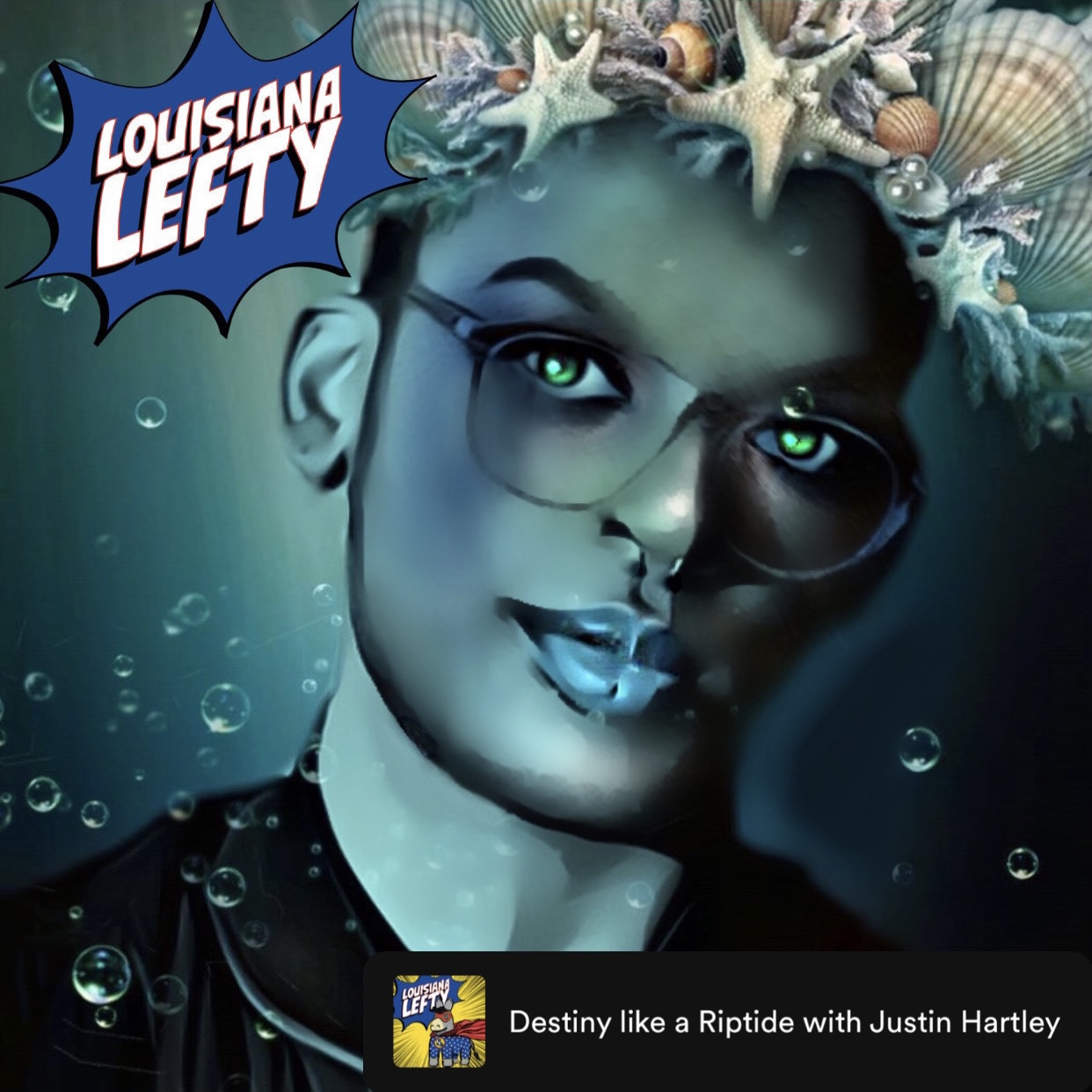 Justin Hartley, President of the College Democrats of Louisiana, joins host Lynda Woolard to talk about CDLA's bold stances on issues impacting the state, the importance for Democrats to coalition build with local community groups, and the need for the party to pass the torch to the next generation.
Connect with CDLA on Twitter, Facebook, and Instagram, or through their linktree.
Help with Justin's other work by connecting with and donating to the New Orleans Abortion Fund and Lift Louisiana.
Also check out #MyLASexEd, a youth-driven campaign to encourage conversations around the lack of sex education in Louisiana and advocate for its expansion.
Find more Louisiana Lefty content on Twitter, Facebook, Instagram, and at LouisianaLefty.Rocks.
Thanks to Ben Collinsworth for producing Louisiana Lefty, Jennifer Pack of Black Cat Studios for our Super-Lefty artwork, and Thousand Dollar Car for allowing us to use their swamp pop classic, Security Guard, as the Louisiana Lefty theme song.