3.6: Greater Powers than You Know No. 1 with Logan Burke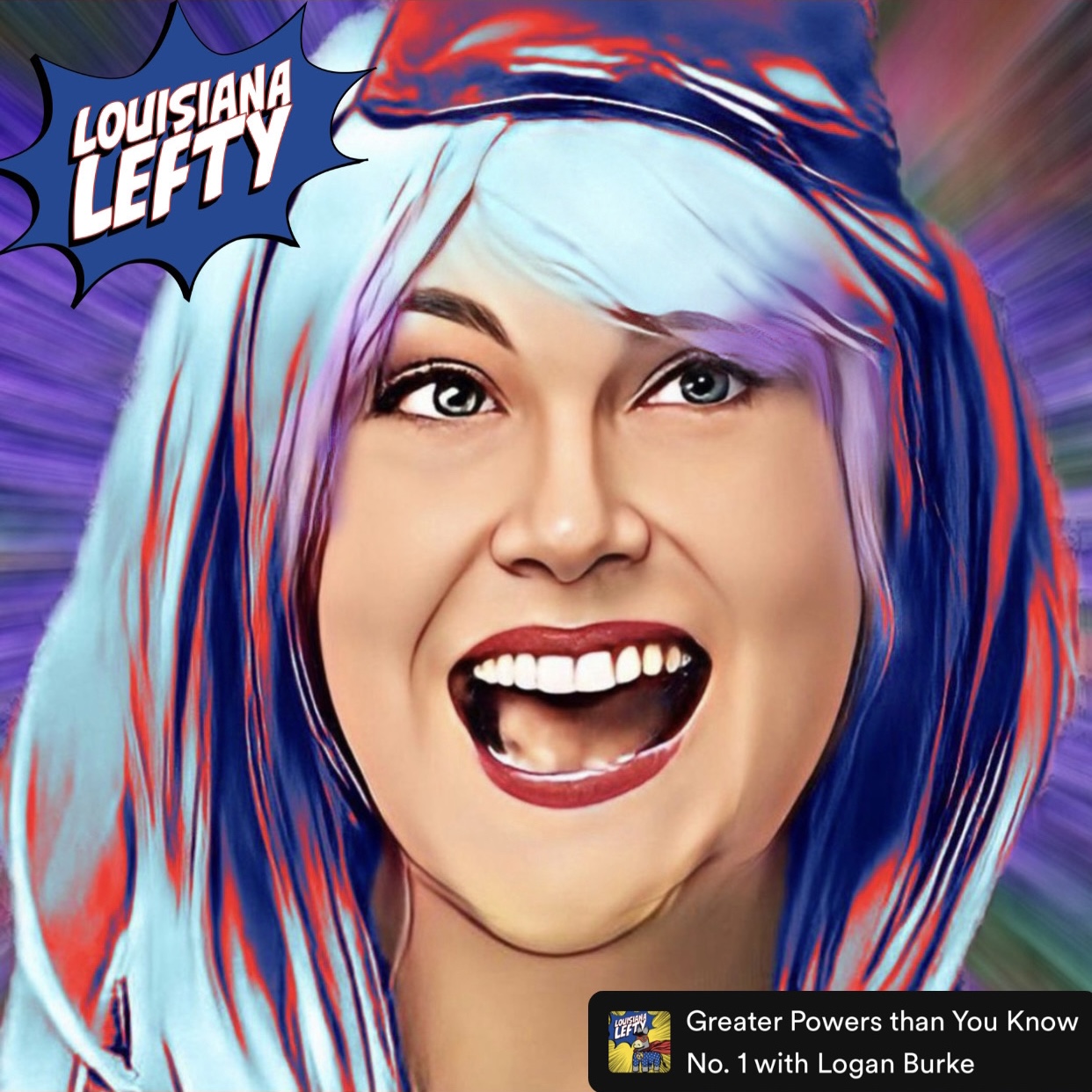 Executive Director of the Alliance for Affordable Energy Logan Atkinson Burke joins host Lynda Woolard for the first of a two part interview during Earth Month. While the episode features some nerd outs over topics like the governor's Climate Initiative Task Force, the bipartisan infrastructure plan, Build Back Better, and the Green New Deal, the reality is, energy issues affect almost every aspect of our daily lives, so this is information to which everyone should have access. For those of us living in the Gulf South, the impact is next level on individuals, communities, cities, ecosystems, and frankly, the entire state of Louisiana.
Connect with the Alliance for Affordable Energy on Twitter, Facebook, Instagram, and through their website.
Find more Louisiana Lefty content on Twitter, Facebook, Instagram. Find all our episodes, transcripts, and more resources at LouisianaLefty.Rocks.
Thanks to Ben Collinsworth for producing Louisiana Lefty, Jennifer Pack of Black Cat Studios for our Super-Lefty artwork, and Thousand Dollar Car for allowing us to use their swamp pop classic, Security Guard, as the Louisiana Lefty theme song.