4.10: Freedom Fighter with Omari Ho-Sang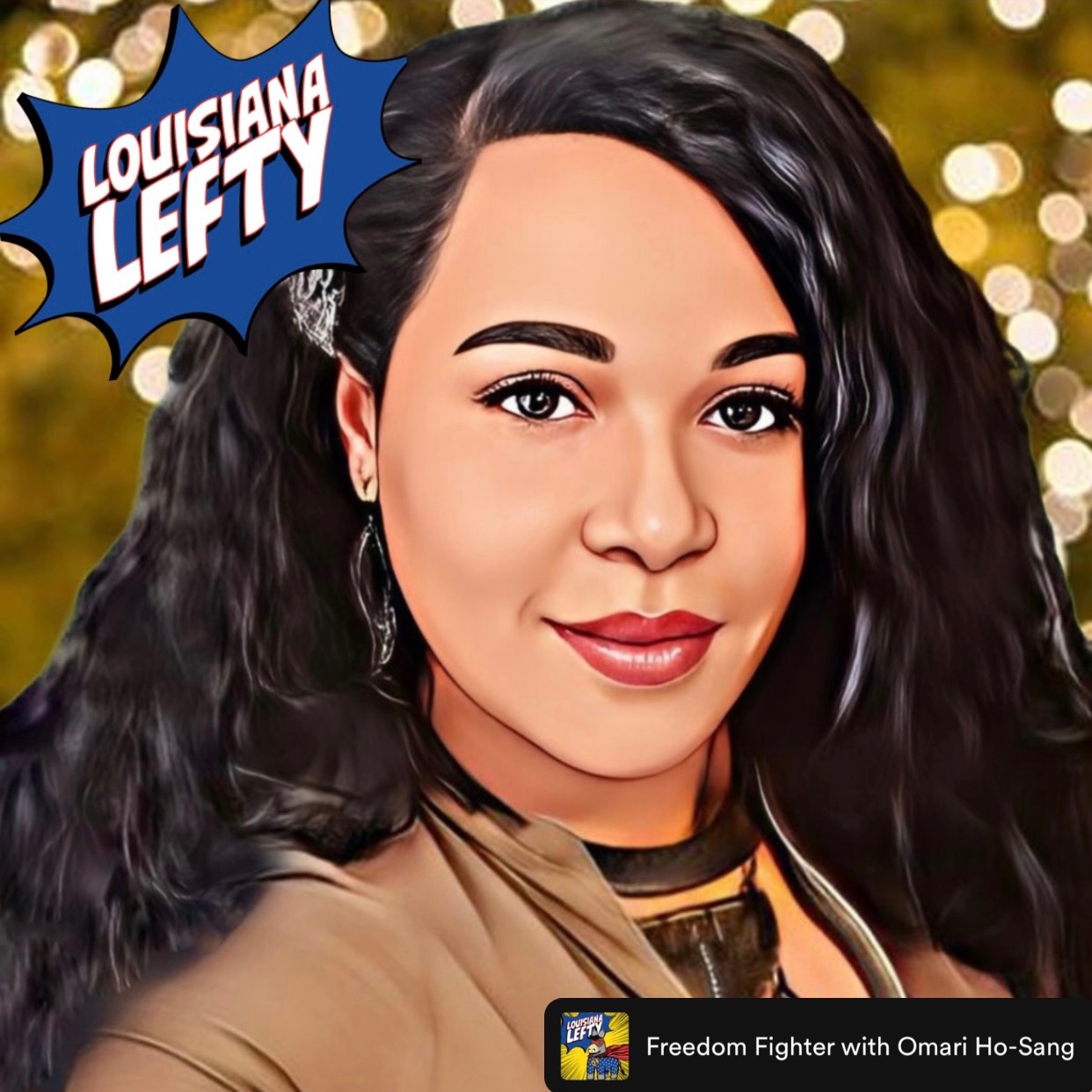 On this episode, Omari Ho-Sang, North Louisiana organizer with Black Voters Matter, talks to host Lynda Woolard about the 365-day-a-year work of movement building, the possibilities for big progress in the state, and the fact that there is a role for every person to play in moving us forward.
Email Omari to find out more about partnering with Black Voters Matter: omari@blackvotersmatterfund.org
Follow Omari on Facebook and Instagram.
Listen to Omari's radio program What's Up Nation on KMJJ 99.7 FM Mondays at noon, or catch it syndicated on Sundays at noon at 997kmjj.com.
Watch Omari's radio segment with Curtis Davis explaining Constitutional Amendment 7 (Slavery on the Ballot).
Find out who your Louisiana legislators are (you have on state senator and one state representative) at: legis.la.gov/legis/findmylegislators
Find more Louisiana Lefty content on Twitter, Facebook, Instagram, YouTube, and at LouisianaLefty.Rocks.
Thanks to Ben Collinsworth for producing Louisiana Lefty, Jennifer Pack of Black Cat Studios for our Super-Lefty artwork, and Thousand Dollar Car for allowing us to use their swamp pop classic, Security Guard, as the Louisiana Lefty theme song.