4.2: Powers for Good with Drew Prestridge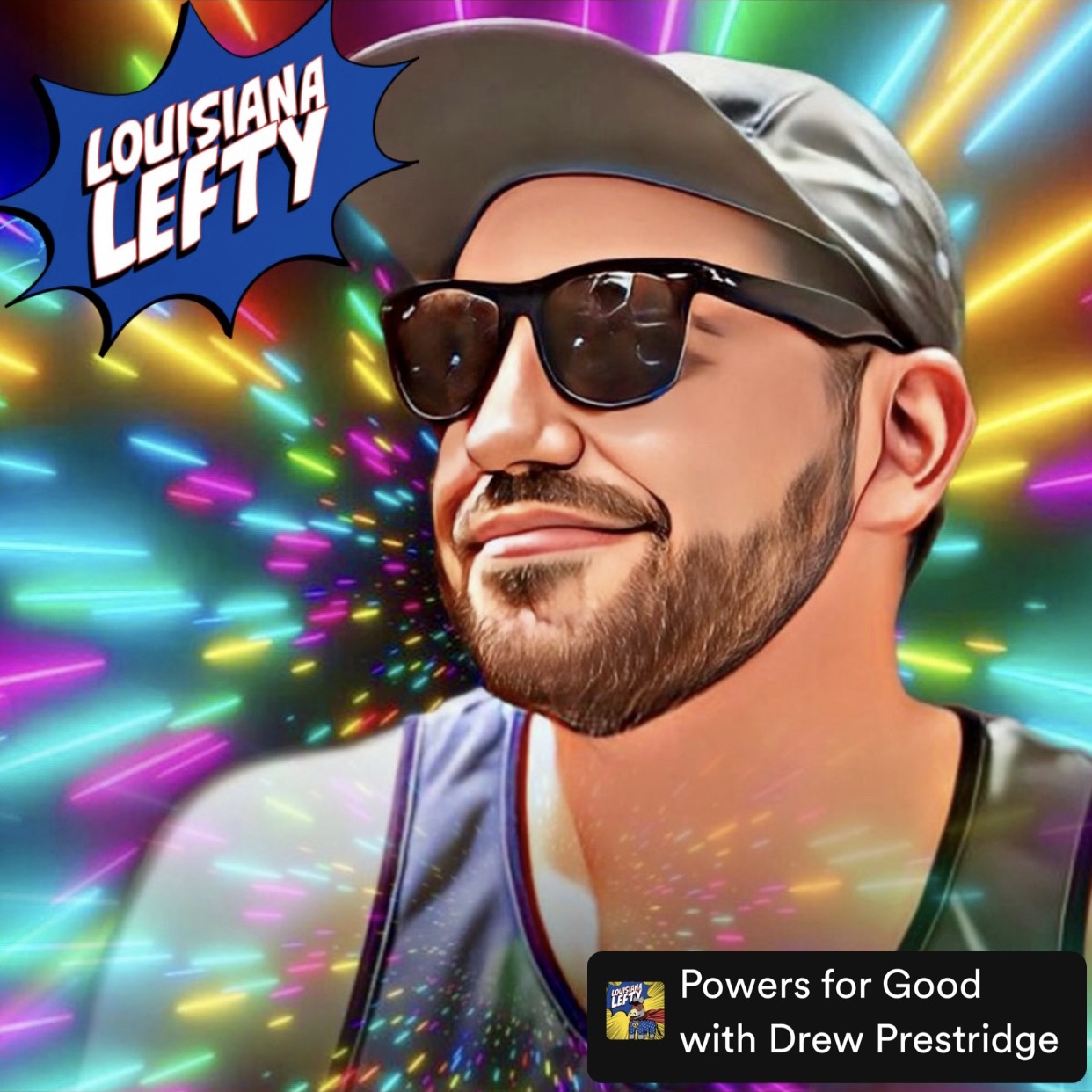 Drew Prestridge, president at Prestridge Political, joins host Lynda Woolard to talk about creating fundraising plans for candidates, beginning a career as a finance director, and developing a range of skill sets to increase your value on political campaigns.
Connect with Drew on Twitter, Facebook and Instagram.
Find more Louisiana Lefty content on Twitter, Facebook, Instagram, and at LouisianaLefty.Rocks.
Thanks to Ben Collinsworth for producing Louisiana Lefty, Jennifer Pack of Black Cat Studios for our Super-Lefty artwork, and Thousand Dollar Car for allowing us to use their swamp pop classic, Security Guard, as the Louisiana Lefty theme song.