6.1: Endgame with Lynda Woolard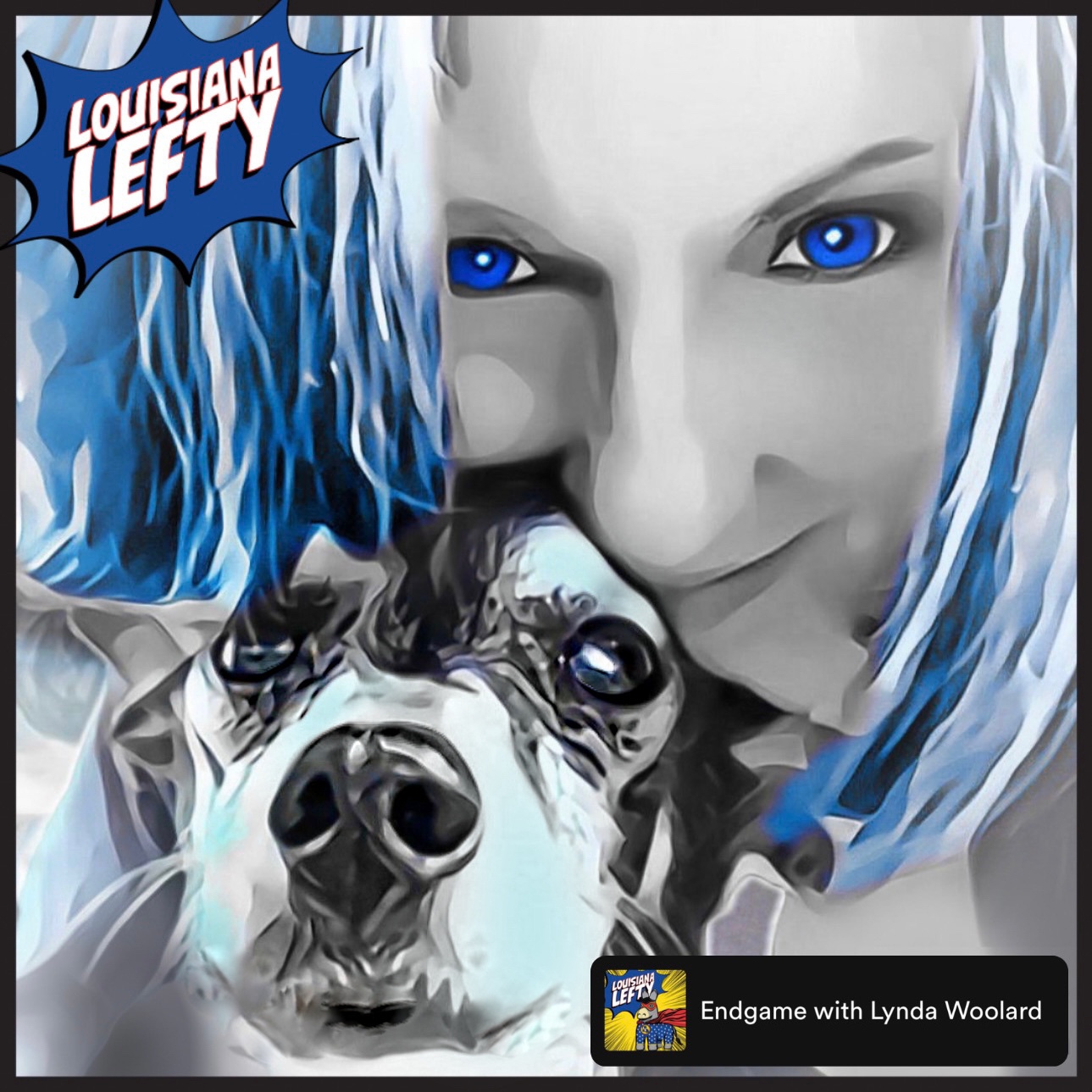 Welcome to Season 6 of Louisiana Lefty! Host Lynda Woolard highlights key themes from Season 5, and gives a preview of our final full season.
See all archives on Demystifying the Democratic Party here: louisianalefty.rocks/demystifying/
See all Louisiana Lefty archives here: louisianalefty.rocks/archives/
Please follow Louisiana Lefty on your favorite podcast platform and all our social media channels:
Thanks to all our wonderful guests and contributors, with special acknowledgments to Ben Collinsworth for producing Louisiana Lefty, Jennifer Pack of Black Cat Studios for our Super Lefty artwork, and Thousand Dollar Car for allowing us to use their swamp pop classic, Security Guard, as our Louisiana Lefty theme song.