6.2: Hope and Associates with Nakita Shavers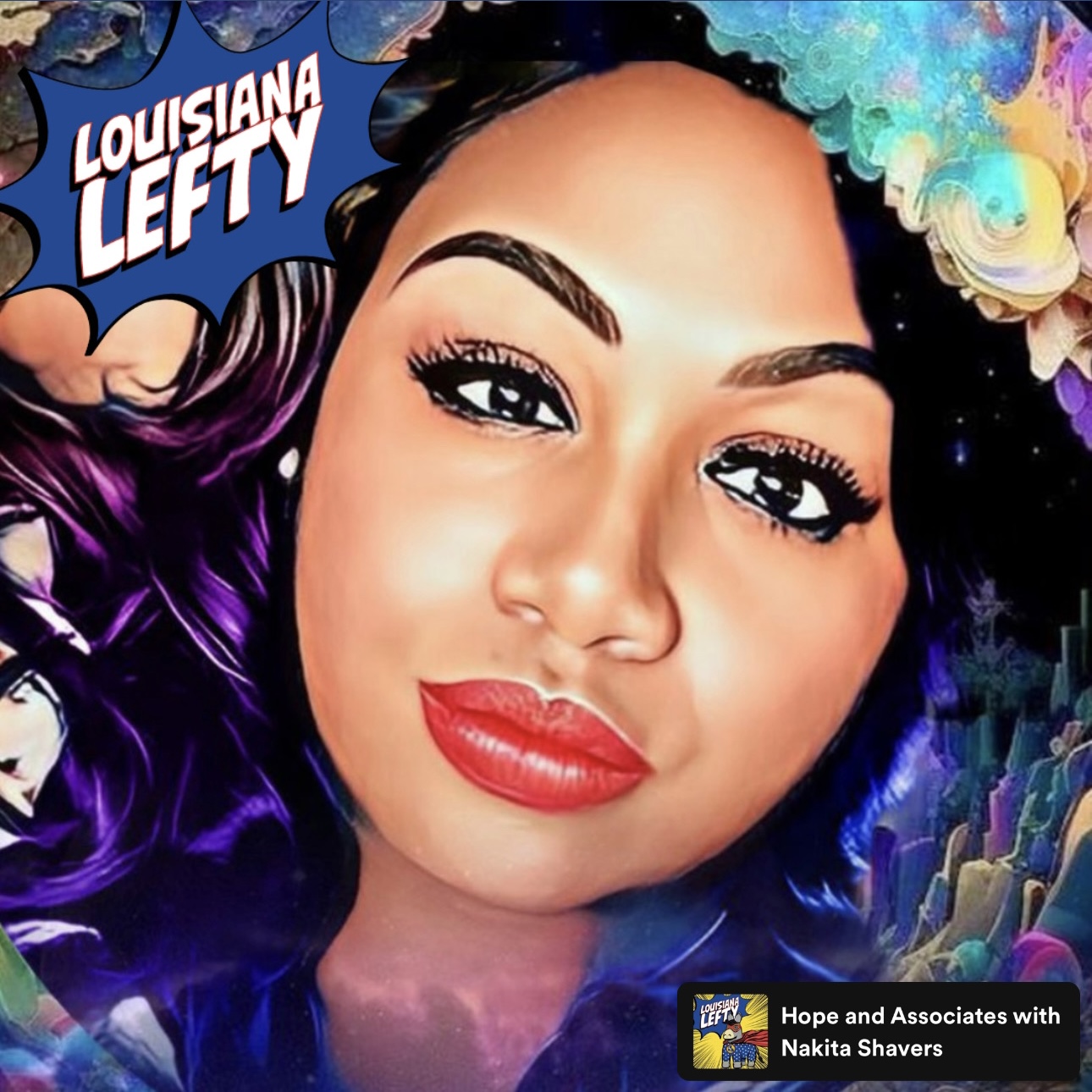 This episode drops on the 18th anniversary of Hurricane Katrina and the Federal Flood that destroyed so much of New Orleans. Nakita Shavers, of the Dinerral Shavers Education Fund, Girls NOLA, and Boys NOLA, joins host Lynda Woolard to talk about how that historic tragedy impacted her personally and launched her journey into political activism. She goes on to share about the nonprofit work she does today in education and reproductive healthcare that fills in the gaps where our government and legislation fall short.
DSEF Website: www.dsefnola.org
DSEF Direct Donation Link – https://dsefnola.org/products/dsef-donation
DSEF Email: dseducationalfund@gmail.com
Girls NOLA will be opening registration for their upcoming cohort on September 1st. Find that link via their website or any of their social media pages.
Follow Nakita on Instagram and Facebook.
Follow Girls NOLA on Instagram.
Follow DSEF on Instagram and Facebook.
Thanks to Ben Collinsworth for producing Louisiana Lefty, Jennifer Pack of Black Cat Studios for our Super-Lefty artwork, and Thousand Dollar Car for allowing us to use their swamp pop classic, Security Guard, as the Louisiana Lefty theme song.