2.8: Champion of Facts No. 2 with Lamar White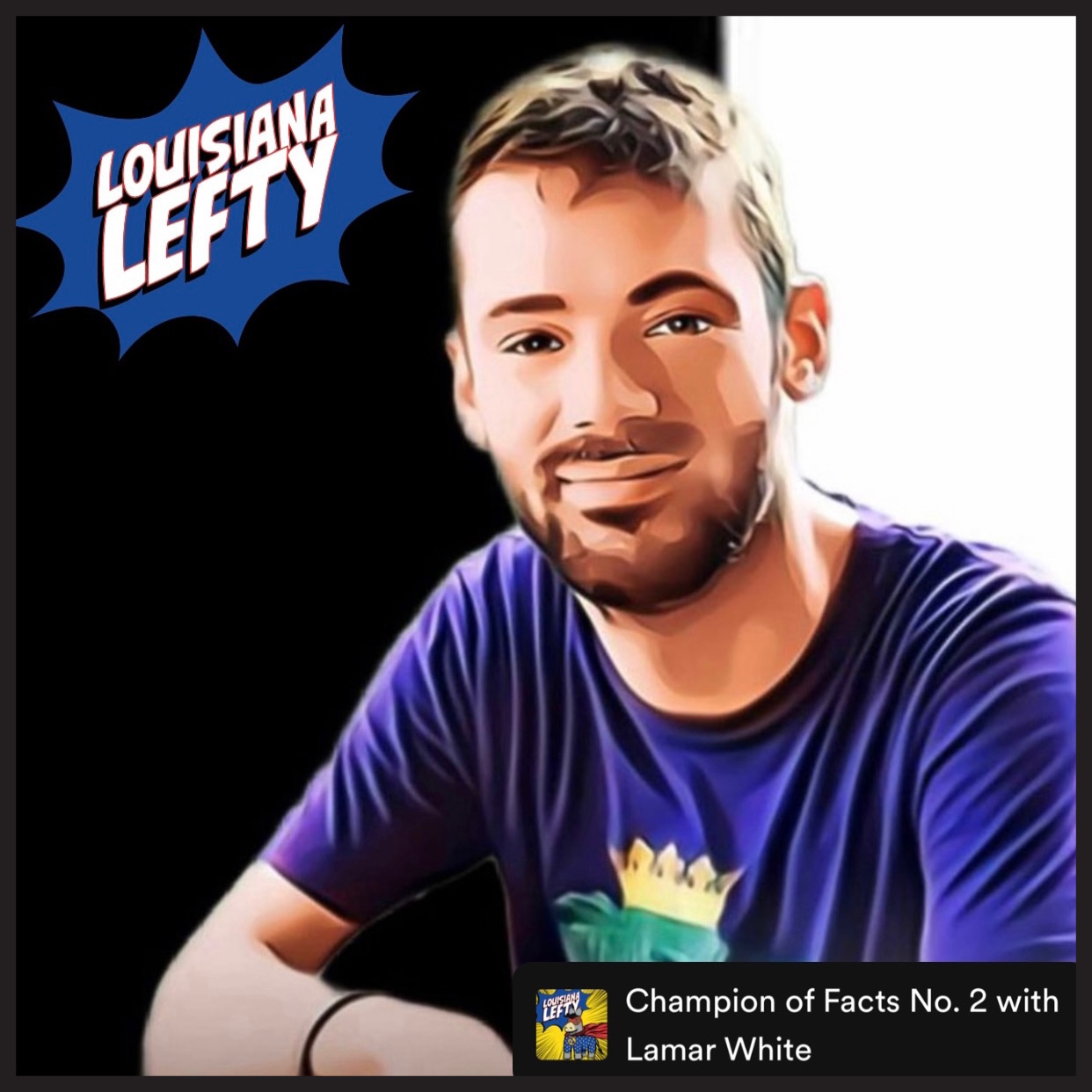 In Part 2 of the conversation between Bayou Brief publisher Lamar White, Jr. and host Lynda Woolard, they continue their conversation about Huey P. Long in the context of modern politics, explore some of the accusations made against Long by his contemporaries and scholars, and touch on some of the other topics of Lamar's writing. If you missed Champion of Facts No. 1, please give it a listen, and then come back to this episode, as we pick up where we left off, with the question of whether Long deserves his own Broadway musical.

Connect with Lamar's work through Patreon and Twitter.
Read The Final Days of the Indefatigable Huey P. Long, Jr. here
Connect with the Bayou Brief on Twitter, Facebook, and Instagram, as well as through their website.