Action Lefty No. 4: Louisiana's Mightiest Heroes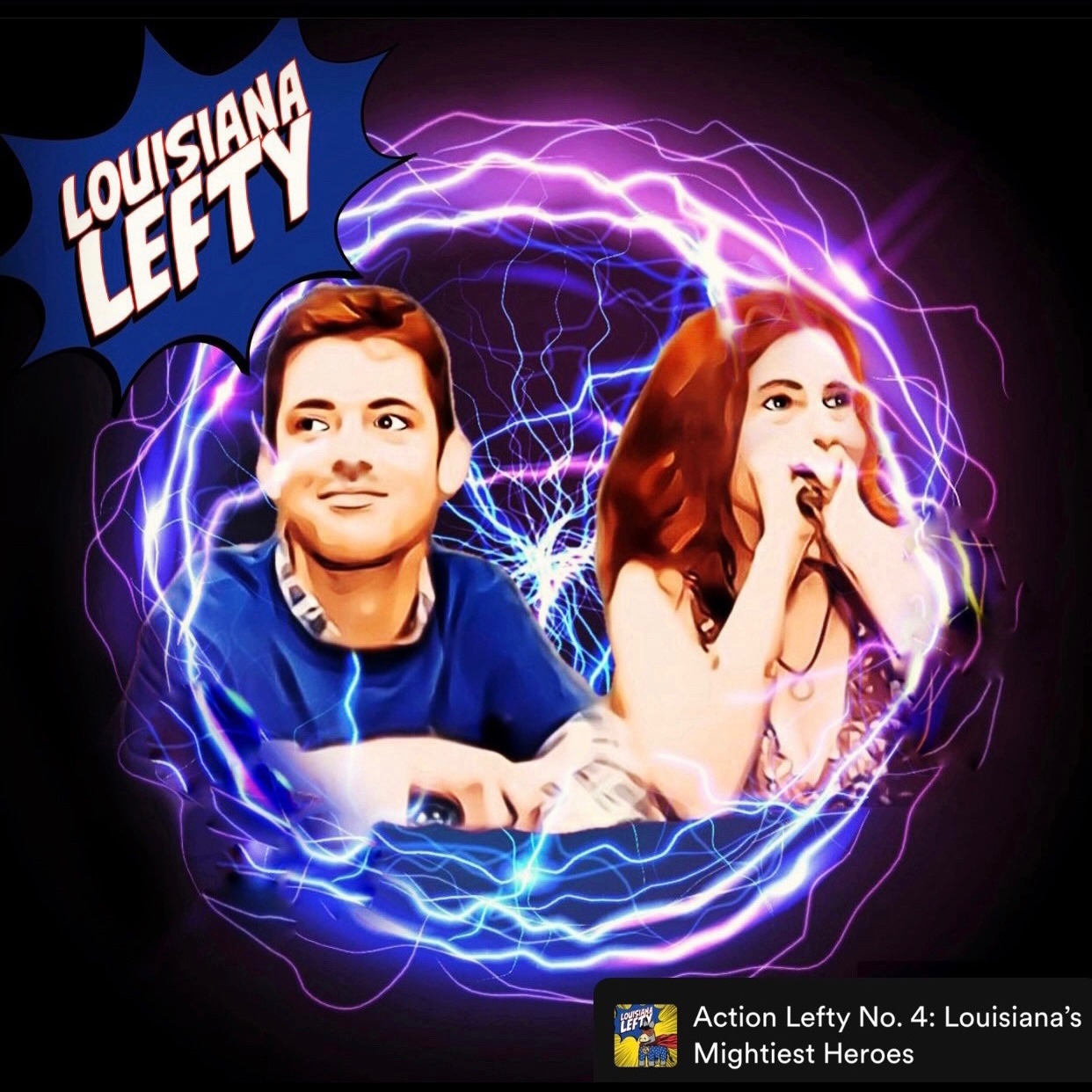 Louisiana Lefty is on summer break this month, but we're still releasing Action Lefty mini-pods. This week, Lamar White, publisher of the Bayou Brief, joins host Lynda Woolard to discuss the Organizer of the Month Awards. View our previous awardees and nominate your favorite organizer for future recognition at the links below.
Bayou Brief: Louisiana Organizer of the Month Gallery
Organizer of the Month Nomination Form
Read Lynda Woolard's Ground Game on the Bayou Brief about the organizers who helped re-elect Louisiana's governor in 2019.
Follow us on Facebook, Twitter, and Instagram for more content!
Thanks to Ben Collinsworth for producing Louisiana Lefty, Jennifer Pack of Black Cat Studios for our Super-Lefty artwork, and Thousand Dollar Car for allowing us to use their swamp pop classic, Security Guard, as the Louisiana Lefty theme song.