3.12 GOTV Wins with Westley Bayas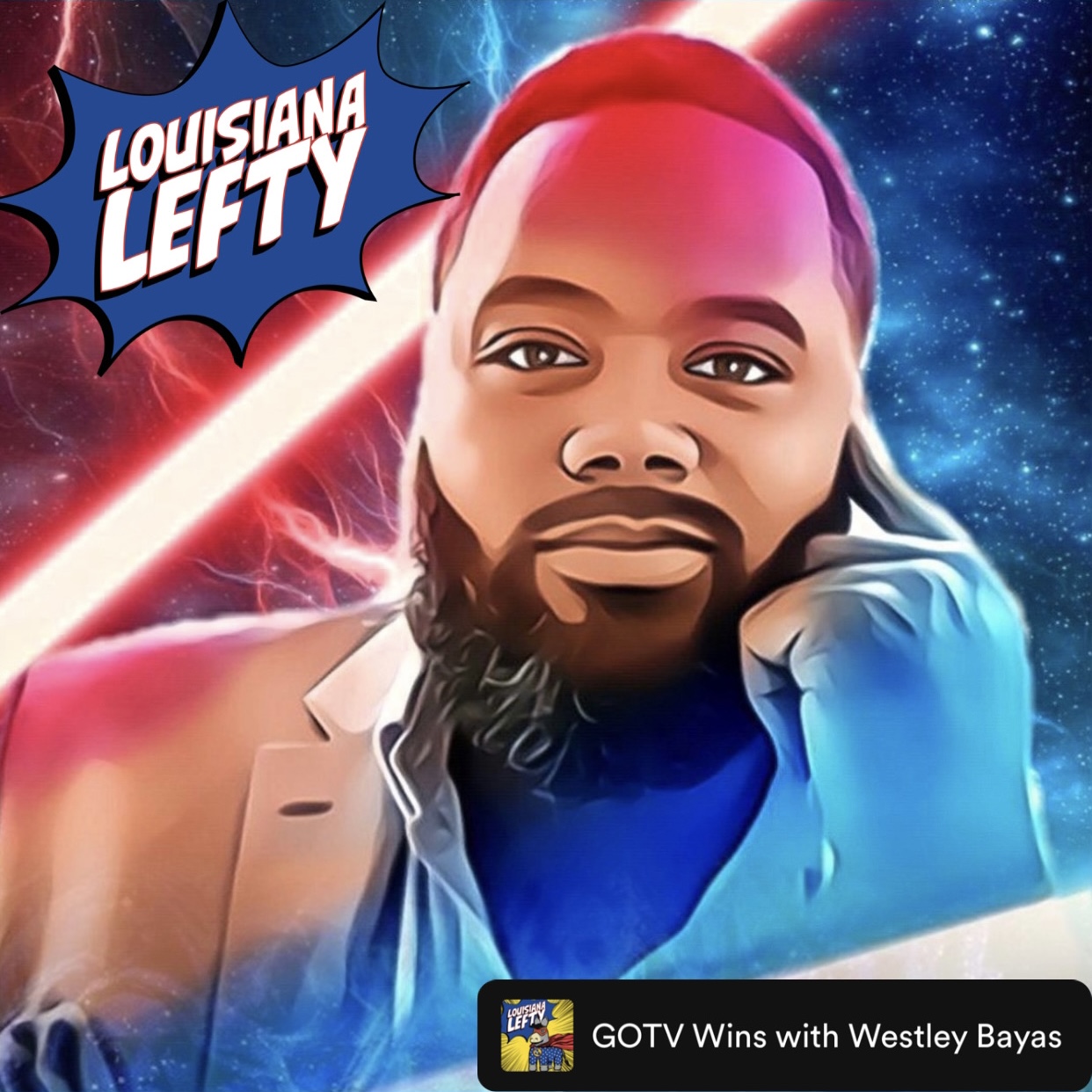 Louisiana Lefty is on summer break, but we're still releasing mini-pods. This week, Westley Bayas returns to the podcast to speak with host Lynda Woolard about GOTV or Get Out The Vote: what it is and what it is not.
Find GOTV and other campaign trainings at the National Democratic Training Committee's website: traindemocrats.org.
Connect with Westley Bayas III on Twitter.
Listen to Westley's previous episode from Season 1:
Never Yield: Louisiana Forever with Westley Bayas
Find more Louisiana Lefty content on Twitter, Facebook, Instagram, and at LouisianaLefty.Rocks.
Thanks to Ben Collinsworth for producing Louisiana Lefty, Jennifer Pack of Black Cat Studios for our Super-Lefty artwork, and Thousand Dollar Car for allowing us to use their swamp pop classic, Security Guard, as the Louisiana Lefty theme song.